Product Lineup
Track & Trace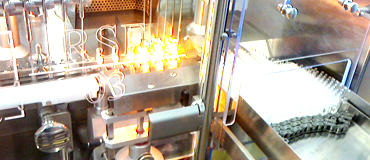 Traceability of drug products offers safety and security to patients, and efficiency to drug manufacturers. In order to distribute correct quantity and quality of product to the end point of consumption, our Track & Trace compliant system ensures safety and security of drug products throughout the supply chain, eliminates the risk of drug counterfeit and consequently improves manufacturer's productivity and profitability.
Inspection System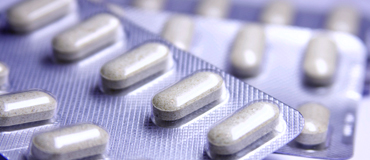 Pulsed X-ray inspection system detects breakage, crack, small particle inside packages, as well as existence of content itself. Suitable for detection of tiny particle inside freeze-dry cake, breakage or crack of tablet inside aluminum-aluminum blister package, and missing insert in carton, etc.
Picture Recording System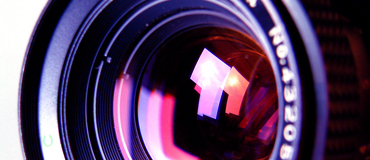 Recorded pictures perfectly visualize the reality of production line which tends to be overlooked.
Suitable for any type of manufacturing. Elimination of defect product, effective investigation of defect cause, improvement of manufacturing process and easier trace-back dramatically increases productivity.